Friday, May 13, 2016
#geek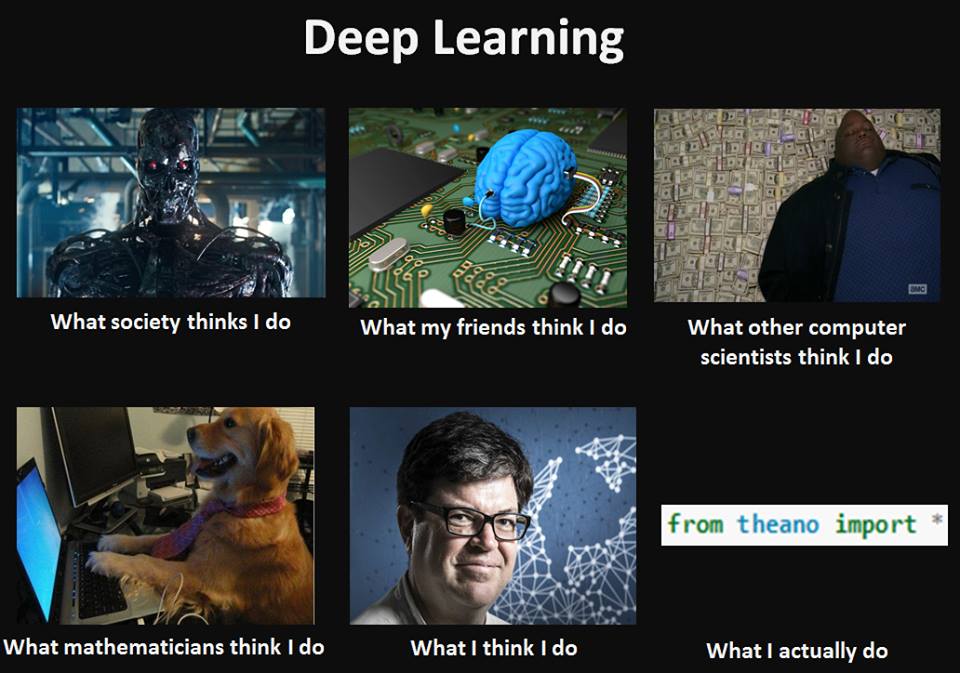 A little geek for Friday. (For non-techies, in the last box he just made a reference to a ready-made package).
Standardization Specialization Synchronization Concentration Maximization Centralization The Integrators

News Pollsters failed to predict the UK election results. Their sample must be biased Calling people up and collecting answers is onl...

Link As you probably learned in school, Newton and Gottfried Leibnitz (INTP) developed the mathematical instrument of calculus simultaneou...